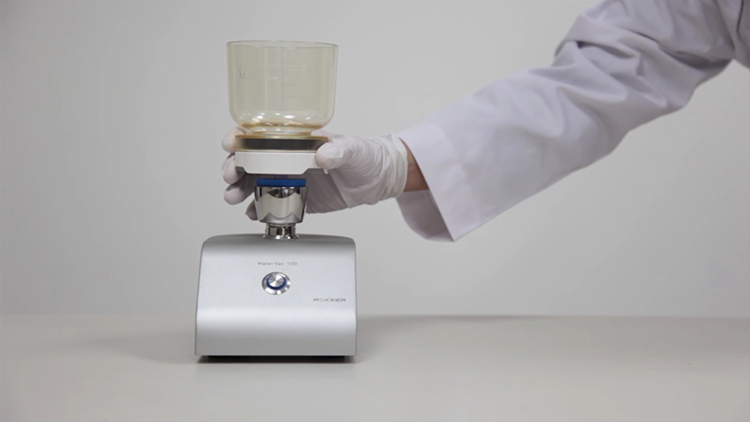 Introduction
The WaterVac 100 is an unique vacuum filtration system which can generate sufficient vacuum for filtration through built-in air/water pump and drain the waste liquid directly. Compared with traditional filtration equipment, WaterVac 100 doesn't need additional suction flasks or bottles to collect the waste liquid which can help save much bench space to make it ideal for work in Laminar Flow Cabinet.

The WaterVac 100 is ideal for sample filtration in many laboratory applications such as Microbiology Test in food,pharmaceutical, beverage industries and Suspended Solid test for municipal, surface,ground and drinking water. Also meets Membrane Filter (MF) Technique filtration parameters described in U.S. EPA, ISO and ASTM standards .
Benefits :
◆Save Space
No need of suction flask and waste bottle saving much bench space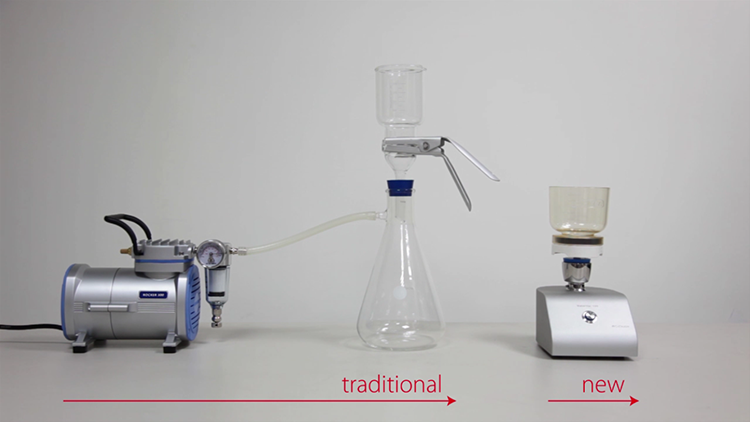 ◆Save Time
No need of taking time to empty waste bottle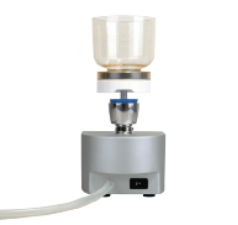 ◆Safety
No worry about waste liquid being sucked into pump

◆ Versatile
Replaceable funnel base design makes it compatible with various kinds of filter holder
◆ Easy Operation
Simply put on membrane on filter holder and push on/off button to start filtration easily.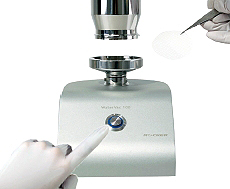 Applications
◆ MF Technique for analyzing aqueous-based fluids for microbial contamination.
◆ Suspended Solid test for municipal, surface, ground and drinking water.
◆ General filtration which no need to collect filtrate
WaterVac 100 is suitable for all types of adaptors.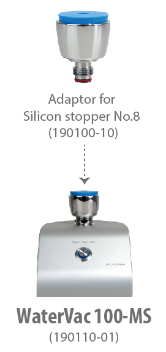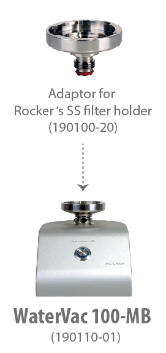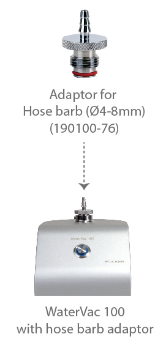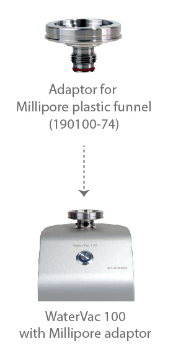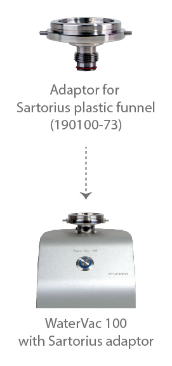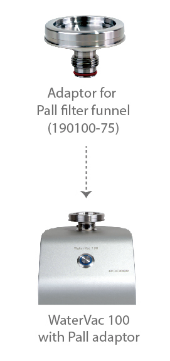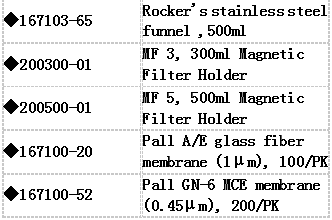 WaterVac 100 真空过滤装置.pdf